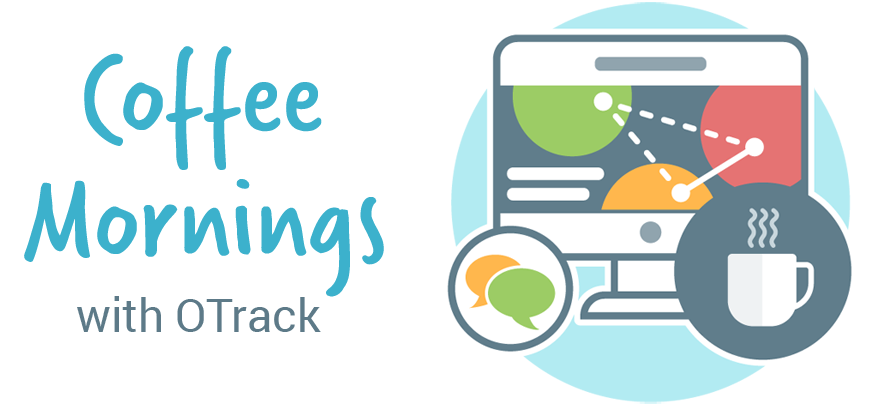 New to OTrack, we are going to be introducing online coffee mornings, as another way to support our schools.
Not quite as formal and as regimented as a webinar, each month we will be putting on several online coffee mornings. You can join at any time to ask for help and support, or participate in any of the other support sessions that are going on. Jump in and out whenever suits you.
You can register for a coffee morning below and you will then receive an email with a link to join on your chosen morning.
You can still call our helpdesk any time, or book one-on-one training with our training team, but these are designated mornings where the training team will be here. Want some tips on how to use OTrack? Have a particular report you are looking for to analyse your data? The team can show you live in one of our demonstration accounts, whilst you are in the session.
Coffee Morning dates will be sent to all users in our new termly newsletters, updated in this blog post, and published on social media – so keep an eye out for dates moving forward.
The online room will be open between 9.15am and 12pm on the following dates, just click a date to register and receive your link to join:
If you have any queries regarding the above, please feel free to email enquiries@optimumotrack.co.uk.