United World Schools
As part of our Corporate Social Responsibility (CSR) we are raising money for United World Schools, UWS has a very strong sense of social purpose combined with a balanced sustainable model that focuses on educating children in post-conflict developing countries whilst stimulating global cultural exchange and understanding.
Their Vision:
To teach the unreached: where children in remote and post-conflict areas have access to basic education and improved life chances.
Their Mission:
To work with communities to build schools and develop local teachers, providing a low cost and sustainable way to teach the unreached.

For more information about what UWS do visit their website.
On the 6th August some of the team took part in Tough Mudder Half Yorkshire 2016.
"Like Tough Mudder, Tough Mudder Half is not a race, it's a challenge. Designed to test teamwork and grit on a 5 mile obstacle course without fire, ice or electricity, it's all the mud and half the distance. It's the first step to joining a community of 2 million strong around the world, who've found camaraderie overcoming mud-drenched obstacles and adrenaline pumping challenges. Epic obstacles and fewer hours wasted on a treadmill – it's all your friends and no excuses!"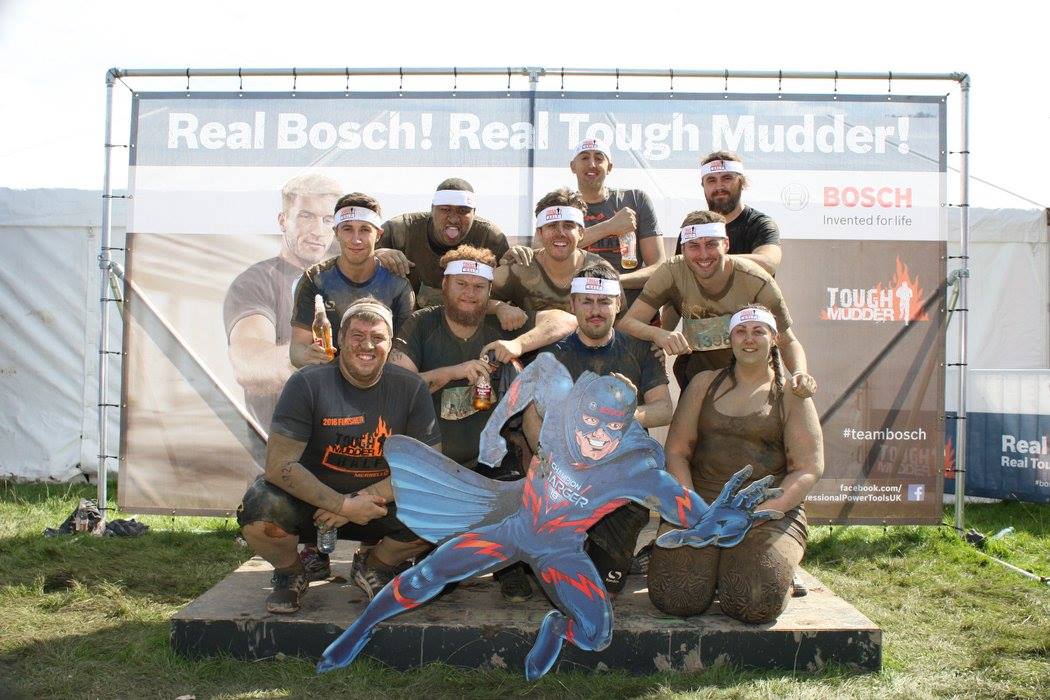 I am pleased to say we all completed the course!
If you would like to donate to their fantastic cause, you can through our Just Giving page.
Save
Save
Save
Save
Save
Save
Save
Save
Save
Save