In the lead up to the end of the Spring term, we have decided that we want to run an Easter competition – open to ALL Primary schools in England. That's right, you do not have to be an OTrack user to enter this competition.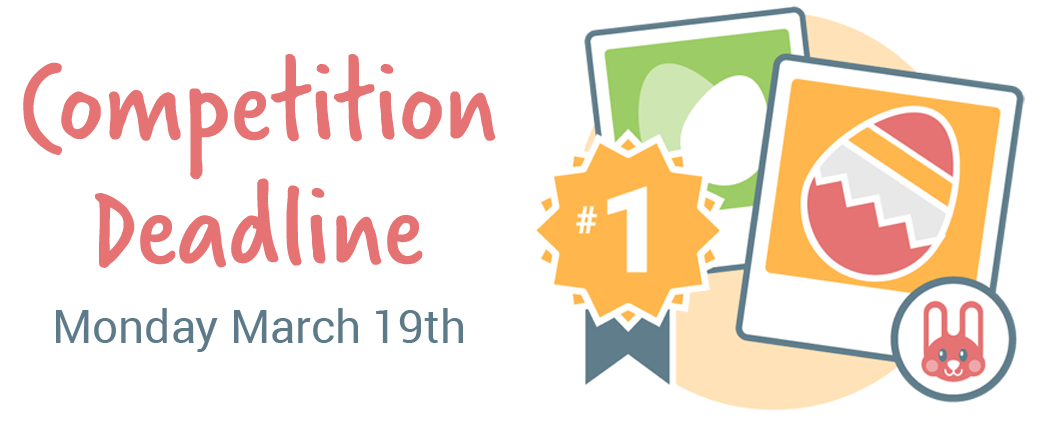 To enter the competition is simple, just send us your best Easter themed photograph or drawing! You can enter yourself, or get the children in your year group involved!
The winners will win a medium sized Easter Egg for each pupil in their year group!
You can submit your entries via:
Twitter : Tag us @optimumotrack and use #otrackeggs
Facebook : Post your entry on our wall
Email : Email enquiries@optimumotrack.co.uk and use subject line: Easter Competition
Also, feel free to post any entries to:
Optimum OTrack, Unit 1 Wharfe House, Richmond Business Park, Doncaster, DN4 5NL
Competition Rules
Your school may enter for multiple year groups, but only one 1 year group can be chosen as the winner.
Make sure you state which year group you are entering on behalf of when you submit your entry, as well as your school name (or tag your school where appropriate).
Entries much be received by Monday March 19th, to be judged on Tuesday March 20th, so the eggs can be delivered before half term commences.
Unfortunately, due to the nature of the prize, this is only open to Primary schools in England.
The winner will be chosen by the OTrack staff on Tuesday March 20th via a ballot system. Each member of staff gets 3 votes to cast as they wish – the winner will be the entry with the highest number of votes.